About Us


Eartharomas was founded by Gary & Dee Seeman in 1997, after they had difficulty sourcing quality, locally made smudge sticks.
Mark Draper purchased the business in 2010 and moved the plants to his family's farm near Samford, north-west of Brisbane.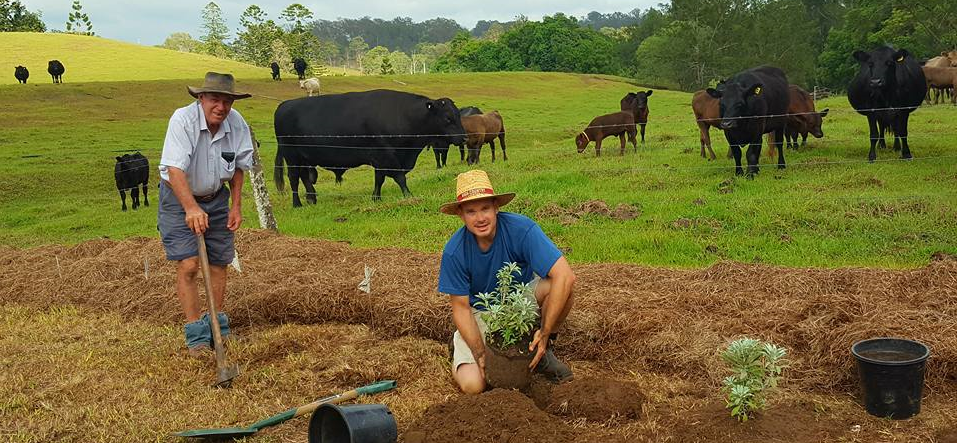 Mark and his father Irwin planting new White Sage plants on the farm.
The family have been farming here since 1869.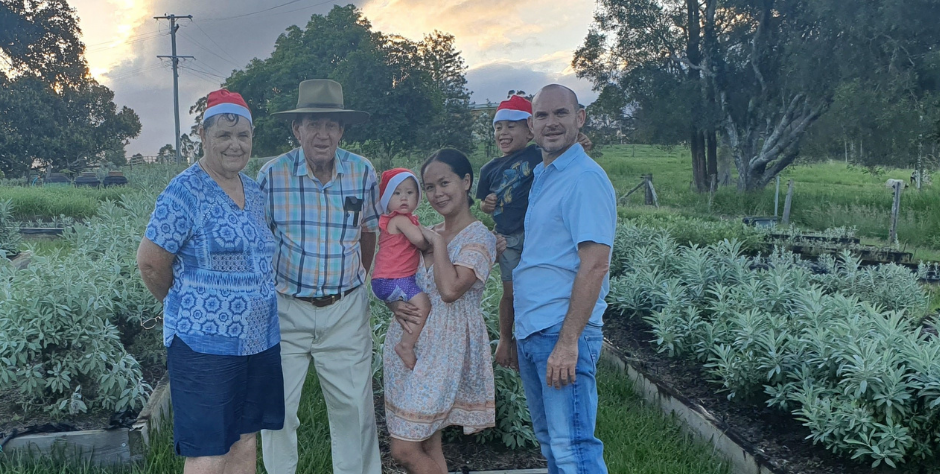 The Draper Family - Christmas 2021
from left, Bev, Irwin, Mahli, Geraldine, Jacob & Mark
We pride ourselves on making the best smudge sticks possible and delivering great service to our growing number of customers.